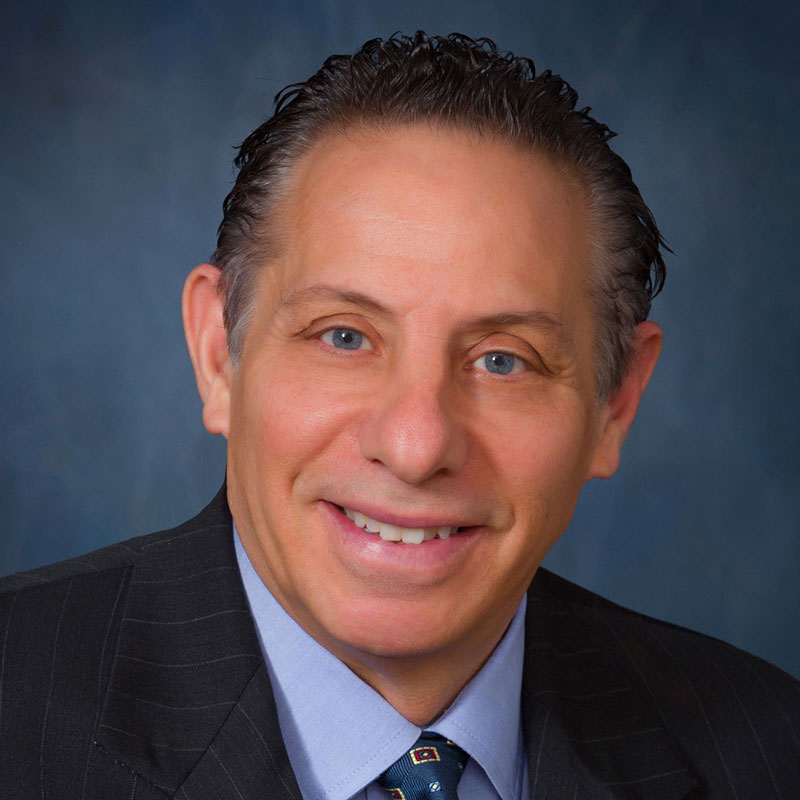 Jay Tenenbaum
Co-Founder & President of Capital Development
and Loss Mitigation at Scottsdale REI
Jay Tenenbaum, co-founder and President of Capital Development and Loss Mitigation at Scottsdale REI, a private equity real estate investment firm, specializing in acquiring assets nationwide. He is a certified keynote speaker and speaks nationally on note investing and related real estate topics.
In his career, Jay has acquired over 500 distressed mortgage notes and properties in over 40 states. Jay attributes his success and expertise to his ability to effectively integrate his 20 years of experience as a former debt collection professional. Jay's legal know-how and achievement in resolution in turning non-performing assets into positive cash flow gives him an unmatched perspective in the field, as he is often sought-after for his proficiency. In addition to his loss mitigation experience, Jay speaks to investors at real estate investment seminars nationally and locally. Through syndications, he has raised and deployed over several million dollars enabling investors to attractive returns and passive cash flow.
Jay and his business partner, Seth Gershberg have launched a live podcast, The Real Estate Mastermind Live with over 250K downloads.
Also, Jay is a principal in REIBLADE, the real estate investor's go to application for smart funding and business growth.