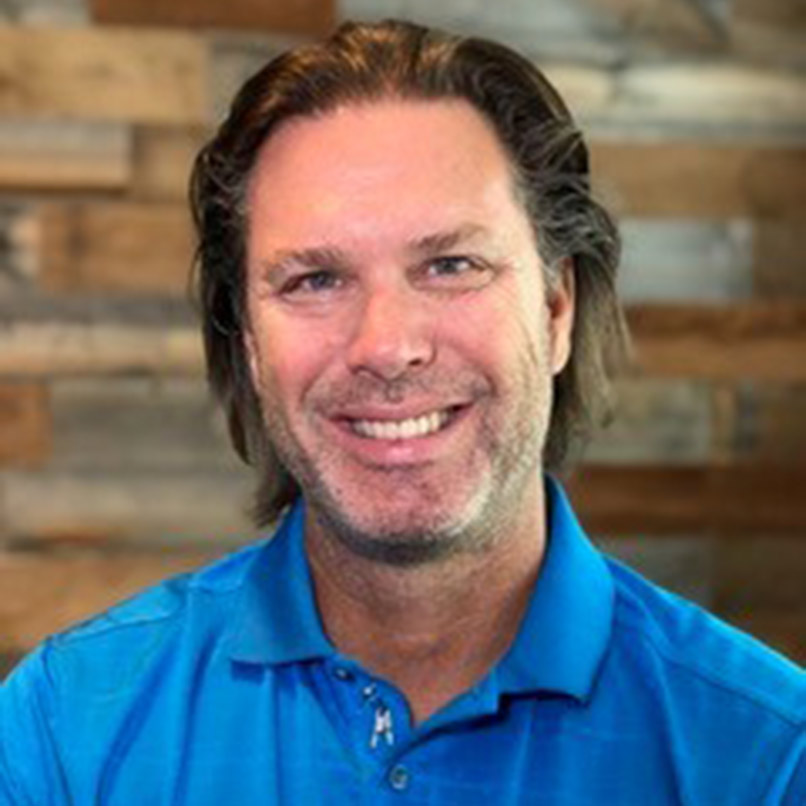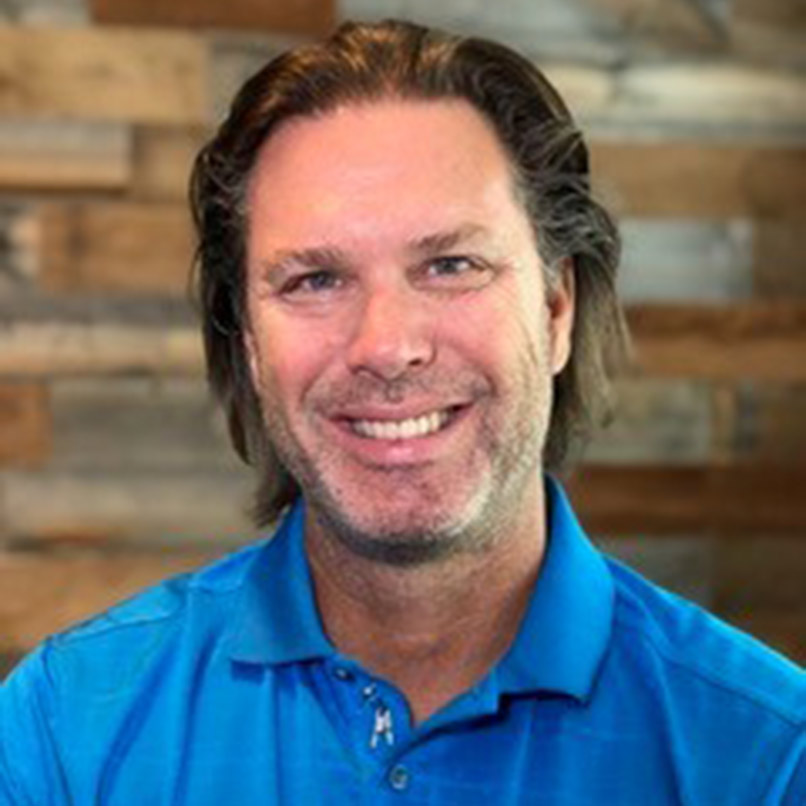 Owner, Diversified Investment Services
Fred Rewey is widely recognized for his negotiation, teaching, and deal structuring skills. His extensive background gives him a unique perspective on all aspects of the cash flow industry.

Fred Rewey has been in the note industry for over 20 years and is co-founder of NoteInvestor.com and NoteInvestingTools.com

Well known for his marketing strategies, Fred is author of two best-selling books, including 'Be the Lime: The World Has Enough Lemons."

Fred creates online marketing strategies and funnels with the objective of taking a potential prospect and turning them into a raving fan.
[unex_ce_button id="content_9cp7qter0,column_content_qau4cf5db" button_text_color="#252525" button_font="bold" button_font_size="15px" button_width="content_width" button_alignment="center" button_text_spacing="1px" button_bg_color="transparent" button_padding="5px 30px 5px 30px" button_border_width="1px" button_border_color="#252525" button_border_radius="0px" button_text_hover_color="#ffffff" button_text_spacing_hover="1.5px" button_bg_hover_color="#252525" button_border_hover_color="transparent" button_link="http://noteexpo.com" button_link_type="url" button_link_target="_self" has_container="" in_column="1"]BACK TO SPEAKERS[/ce_button]